Rise Again Sri Lanka Conference held on the 22.10.2022 was a great success. We had over 75 driven and capable individuals attending the conference both in presence in Berlin and digitally from all over the world. Presenters shared their ideas with us and discussed ways forward to develop Sri Lanka in midst of the country's political and economic crisis. The main goal of the conference was to offer these proffesionals from all parts of Germany a forum to present there innovative ideas with a potential of providing an impact on Sri Lankas longterm and sustainable development in this crisis hit situation.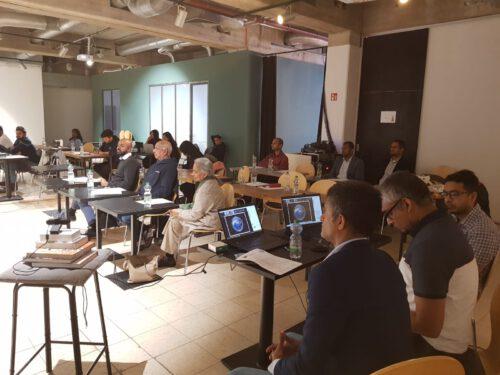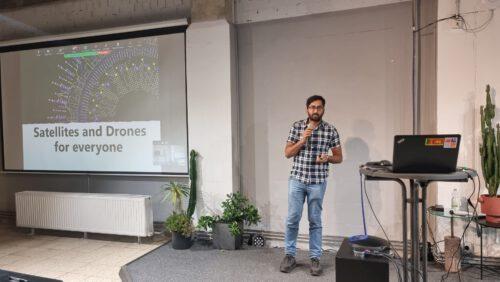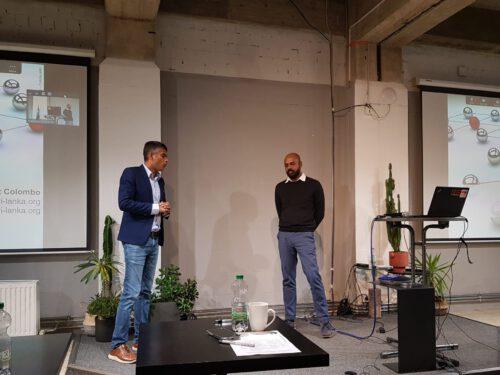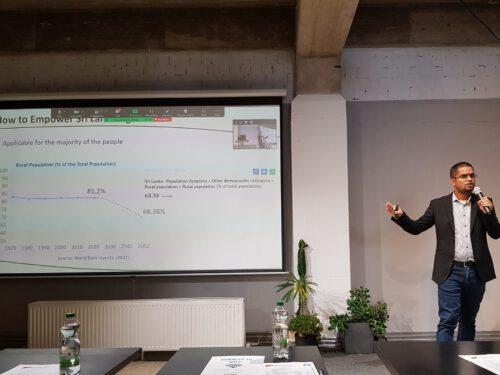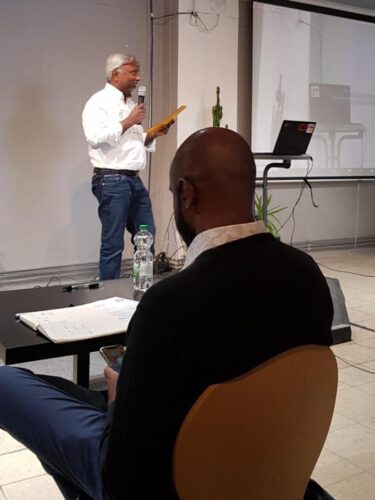 Extremely interesting and productive discussions took place after presentations on following topics:
Development of a Model Village, Regional Geopolitics, Community Development, Visibility of SL Research, Early Childhood Development, Grant Programms, Developing key industries e.g. textile, fisheries, Foreign education and employment. Even during the conference participants showed their interest to contact presenters to join and support relevant projects.
Going forward, we plan to build a network of experts determined and devoted to promote development in Sri Lanka.